We invite you to join our institution to transform yourself into accomplished educators.
Dr. Sarla A Santwani
Principal & Dean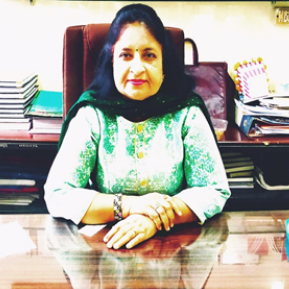 Welcome to K. J. Somaiya College of Education, a constituent unit of Somaiya Vidyavihar University, Mumbai. You are at a right place, if you have decided to join the academic profession, the mother profession of all the other professions. Teachers are the nation builders in the true sense and therefore it is no exaggeration when Report of Education commission (1964-66) states, 'The destiny of India is being now shaped in her classrooms.' NPE (1986) also supports this fact by stating, 'No nation can rise above the level of its teachers'.
We, at K. J. Somaiya College of Education offer Bachelor of Education (B. Ed), Master of Education (M. Ed.), Doctorate in Philosophy (Ph. D.) and several other Diploma, Certificate and short-term courses related to the discipline of Education & Interdisciplinary. At B. Ed. level, we groom prospective teachers with in-depth disciplinary knowledge, digital skills of instruction and global, multicultural perspectives on education. We also prepare them to become change agents who steer the society to the right direction. Our M. Ed. program is designed to prepare Teacher Educators, Educational Leaders & Managers, Researchers, Curriculum Designers and Edupreneurs. The Ph. D. program aims at equipping the scholars with research acumen to excel in their professional roles, to contribute to the advancement of the profession and to enable them to contribute to the development of society. The diplomas & Certificate programs help the students in diving deep into a specific branch of the discipline of education within a short period of time.
The enriched and flexible curriculum of all our programs caters to the diverse needs, aspirations and interests of the students. They can choose from a wide range of school pedagogy subjects, discipline specific & generic electives at B. Ed. level and level specific and advanced specializations at M. Ed. level. There is also a provision of credit transfer under which a student can opt for one or more electives from other Somaiya Institutions, any other recognized educational institution or from Swayam portal of MHRD, India. In addition to the prescribed syllabus, students can also earn extra credits by enrolling in Diploma/Certificate/Short-term programs run by this college or any other Somaiya institutions.
Following the footsteps of our founder, Padmabhushan Shri. K. J. Somaiya, who exemplified his message of 'giving back multifold to the society,' through his own life, our institution emphasizes the noble ideal of 'service to humanity.' The college collaborates with several NGOS that involve students in different types of social service activities. The college also offers a range of activities to the students for showcasing their talents through various co-curricular & extra-curricular activities such as Dramatics, Music, Dance, Crafts, Public Speaking, Essay writing, Creative Writing, Sports, Fine Arts and so on
Our teaching faculty comprises of members who have expertise in various subjects related to Educational Studies and adequate experience of working in reputed institutions of India and abroad. With their innovative & tech-savvy approach, they make classroom teaching more effective and interesting. Apart from their teaching duties, they also play the roles of mentors and role-models for the students.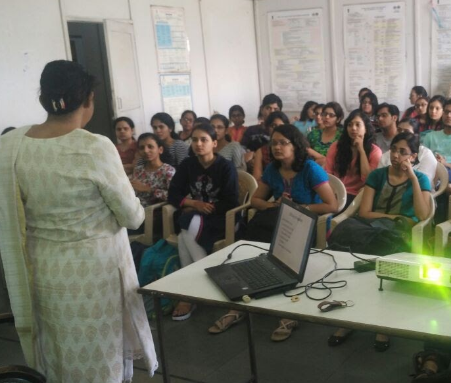 For Internship which is a very important component of B. Ed. program, the college has linkages with several reputed schools in and around Mumbai and the schools run by the Somaiya Trust. The schools are carefully selected from a variety of boards such as State, CBSE, CIE, ICSE, IGCS & IB Boards. The purpose is to provide the students rich & varied practical teaching experiences.
The college is proud of its state-of-art infrastructure, which includes classrooms equipped with projectors & smart boards, a rich library, computer lab, Psychological lab, resource room, separate boys' & girls' rooms. In addition to these, there is a huge playground with the latest equipment for all sports, auditoriums, Canteens etc. on the Somaiya Vidyavihar campus to be shared by all the students studying on the campus.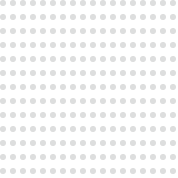 We invite you to join our institution to transform yourself into accomplished educators.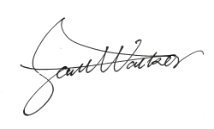 Dr. Sarla A Santwani
Principal & Dean