Placements Cell
Placement cell at KJSCED takes pride in creating educational professionals ready for taking top positions in the Education field. We explore placement opportunities and invite the top institutions for campus recruitment.Our vision is to groom students with the skills and competencies to become part of Top schools, colleges and universities.The grooming school at KJSCED functions by taking continuous feedback from the Education industry to get to know their requirements.
Placements 2022-23 Placements 2022
0
Lakhs
Highest package
0
Lakhs
Average package
Highest & Average Package ( Last 3 Years Trend )
Package(in thousands)
Academic Year
Companies Recruiting at B.ED ( Last 3 Years Trend )
Academic Year
Schools Visited
Students Placed board wise
Placed board wise
Academic Year
Placement Process
The placement cell offers individualised career support and advising for each student at every stage. We make sure of identifying career goals and ensure that each student is groomed so as to face interviews with a professional resume and a cover letter. The job fair at our institution provides unique opportunity to engage with top industry employers. The alumni association functions in collaboration with the placement cell to prepare the students to enter the education industry.
Communicating about job fair to our industry partners (school and junior colleges)
Inviting applications from interested students.
Pre placement talk
First round: General Interview
Feedback of first round
Second round: Demo lesson at school/ college
Feedback of second round
Final round – Meeting with the Director
Result declaration
Training Activities
Placement cell provides opportunities for training in different areas like interview skills,resume building ,international profiling , confidence building & many more aspects required to be placed in the most reputed institutions.
July 31, 2020
'Effective ways and tools of teaching online'
Alumnus as resource person:
Jyoti R Singh,Faculty, Lala Lajpat Rai College of Commerce and Economics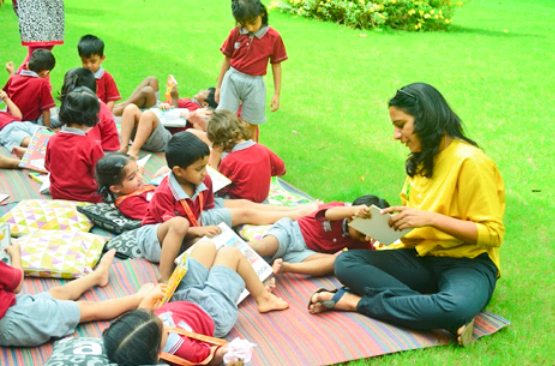 26 November ,2020
'Role of a teacher and a co ordinator in a Rural school'
Alumnus as resource person:
Kirsten Dsouza ,Academic Co ordinator from K J Somaiya School,Sameerwadi School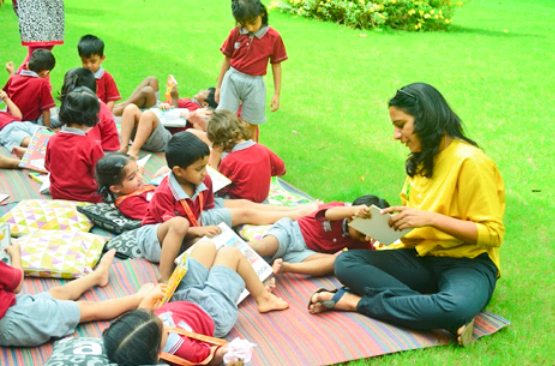 26 November ,2020
'Design Thinking '
Alumnus as resource person:
Fareen Qureshi,Humanities Facilitator ,Garodia International Centre of Learning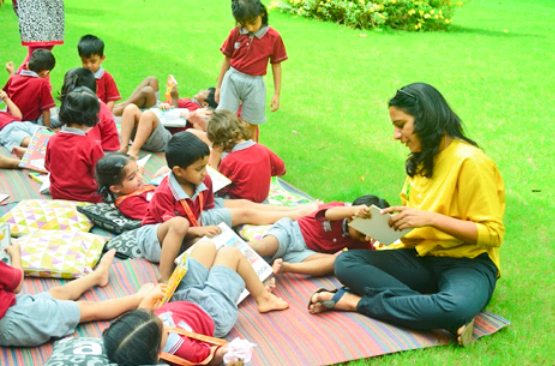 28 November ,2020
'NIOS curriculum & Inclusive Education at The Aditya Birla Integrated School '
Alumnus as resource person:
Manju Navani,Commerce Lecturer at The Aditya Birla Integrated School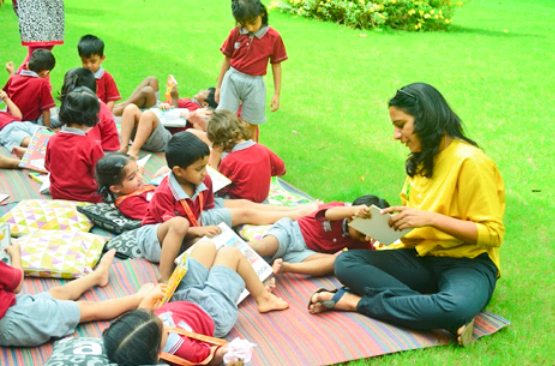 1 December,2020
'International Placement opportunities and IELTS'
Alumnus as resource person:
Avni Kher ,Primary Classroom Teacher & IELTS trainer Sir Edmund Hillary Collegiate, Auckland ,Newzealand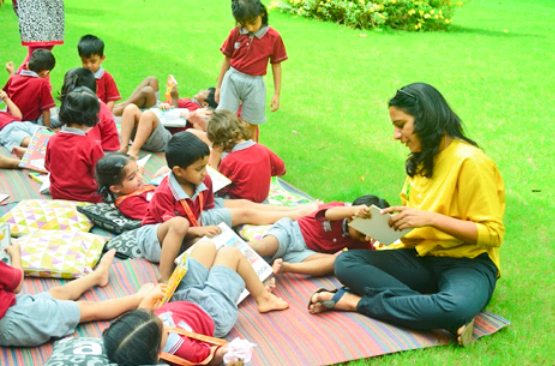 1 December,2020
'Global Citizenship Curriculum & Creating international Profile to enter Gems Founder Schools'
Alumnus as resource person:
Neha Sharma Humanities Facilitator Gems Founder School,UAE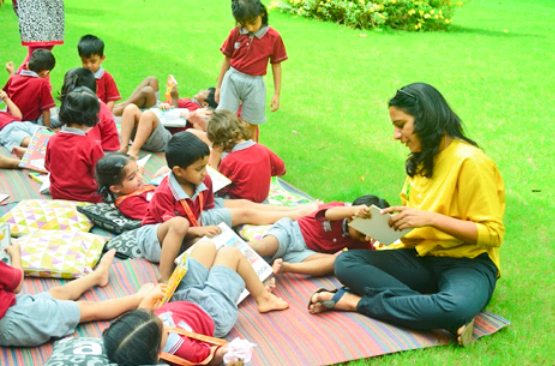 2 December,2020
'Futuristic Creative Curriculum & Technology Driven Classrooms'
Alumnus as resource person:
Kinnari Kotecha ,Applied Business Teacher & Curriculum Expert,Ministry of Education ,UAE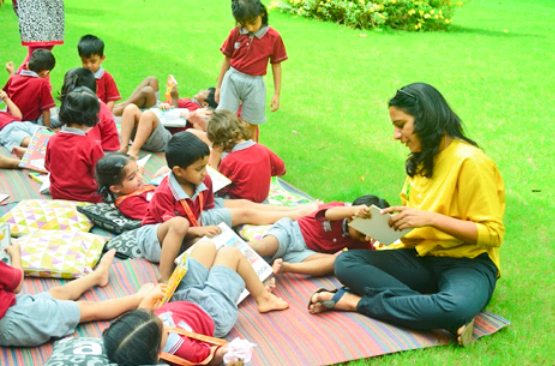 3 December,2020
'Placement opportunities in a Junior College'
Alumnus as resource person:
Jyoti Singh,Faculty ,Lala lajpatrai college of Commerce & Economics.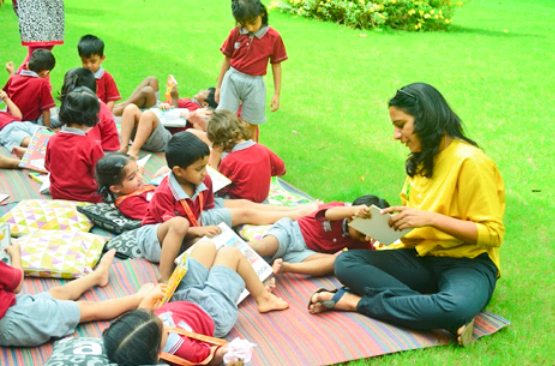 4 December,2020
'Cambridge Assessment -FCE & CAE'
Alumnus as resource person:
Neetha Shetty ,Primary Checkpoint Co ordinator ,S M Shetty School ,Powai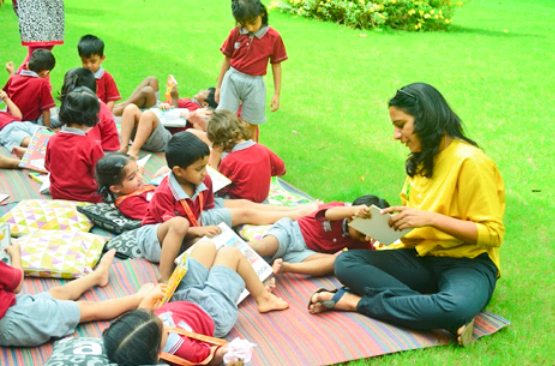 Industry Partners
Our students benefit from workplace experience, internships, sponsorships, guest lectures and industry insights giving them a significant advantage and foot in the door of their chosen career.
Somaiya School International

D S B School

Universal School

Oberoi International School

Tata Institute of Fundamental Research

The Green Acres Academy

Podar School

A V M School

P.G. Garodia School

The Green Acres Academy

Witty International School

Hill Spring School

Billabong High School

Udaychal School
NGO Partners
We are proud to share our current partners below.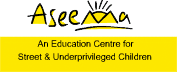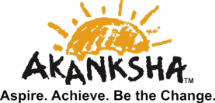 Placement Connect
Ms. Usha Sharma
Training and Placement Officer (TPO)
+91 9372261726, 022-21022265
K J Somaiya College of Education
Vidyanagar, Vidya Vihar East, Ghatkopar East, Mumbai, Maharashtra 400077